ORTEC CEE SRL
Companie verificată
Echipa ejobs a verificat această companie. Activitatea declarată și detaliile de contact corespund informațiilor afișate aici.
Descrierea companiei
Our people make the difference!
We are a purpose driven company with ambitious, highly skilled people and an academic culture that we are proud of. We use our passion for mathematics to optimize organizations and, with every mathematical optimization and analytics solution we implement, we make the world a little better.
At ORTEC, you will be part of a unique organization and team! We will support you in finding your strengths and the best way to succeed within the company through a challenging, hands-on experience.
What we do
As a company that is driven by data and technology, we focus on improving the impact our solutions have on our customers' business. Therefore, research and development is an important factor in our activity. We continuously strive to improve our product suite and services. We develop optimization and analytics solutions that are state-of-the-art and often pioneering. Our employees have vast experience in Operations Research and IT, which we combine with extensive knowledge of industry-specific business processes across almost every industry imaginable. What is our everyday goal? Finding better solutions in shorter times, providing our customers with a key to sustainable success in a challenging world. We operate a flat organizational structure that keeps communication lines short. The atmosphere is open, informal, cooperative and positive.
Our story
The ORTEC journey started in the early 1980s. A few young Dutch students wanted to show the world the value of mathematics to secure long term sustainable growth for organizations and society at large. 37 years later, ORTEC is the world's leading supplier of mathematical optimization software and advanced analytics with around 1000 employees and offices in 13 countries around the globe. Over the years, we have optimized business processes at more than 2,000 leading companies, enabling us to make a significant contribution to a better world.
Stay connected! Follow our activities and job opportunities on Facebook/ortec.cee and on our website www.ortec.com
Media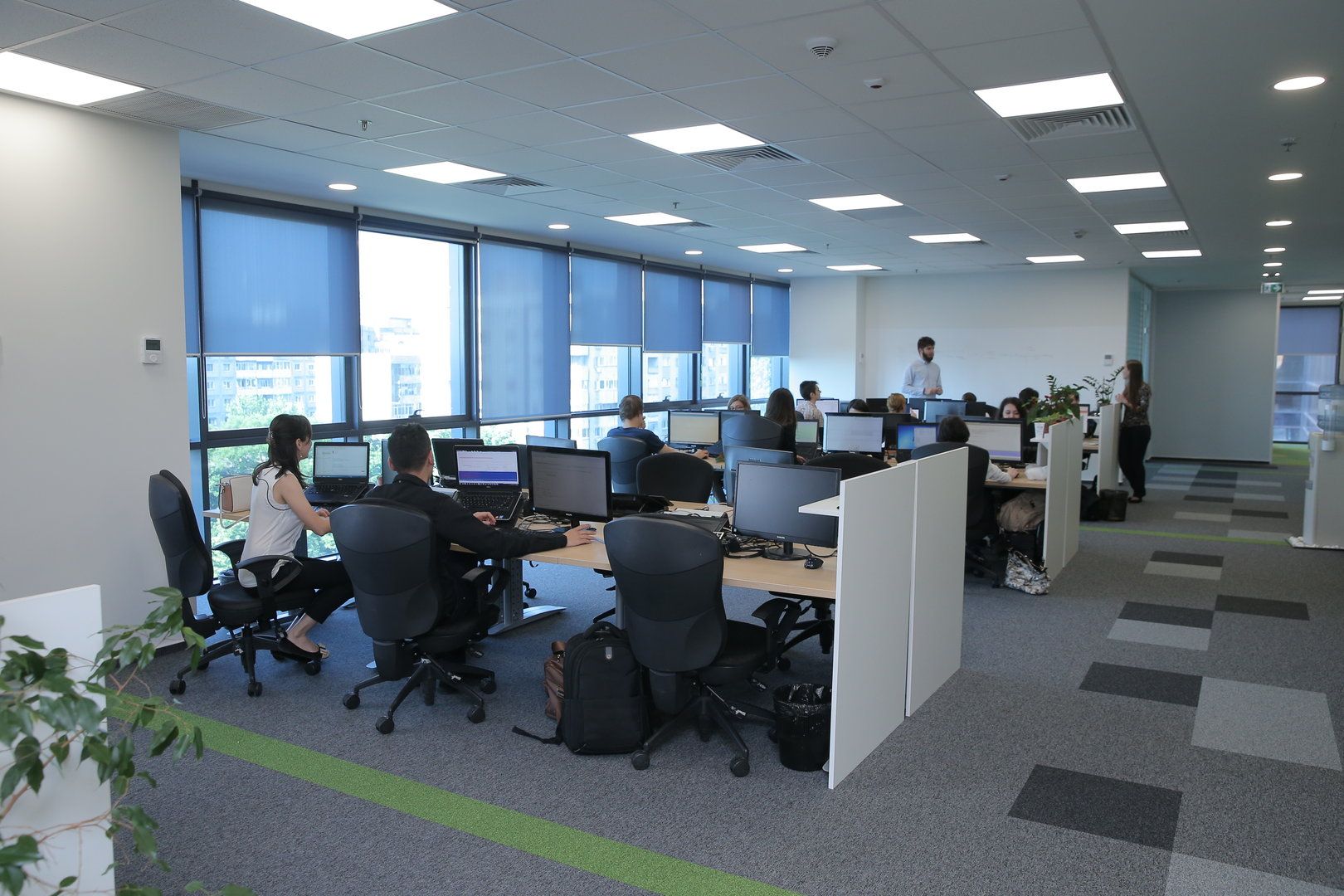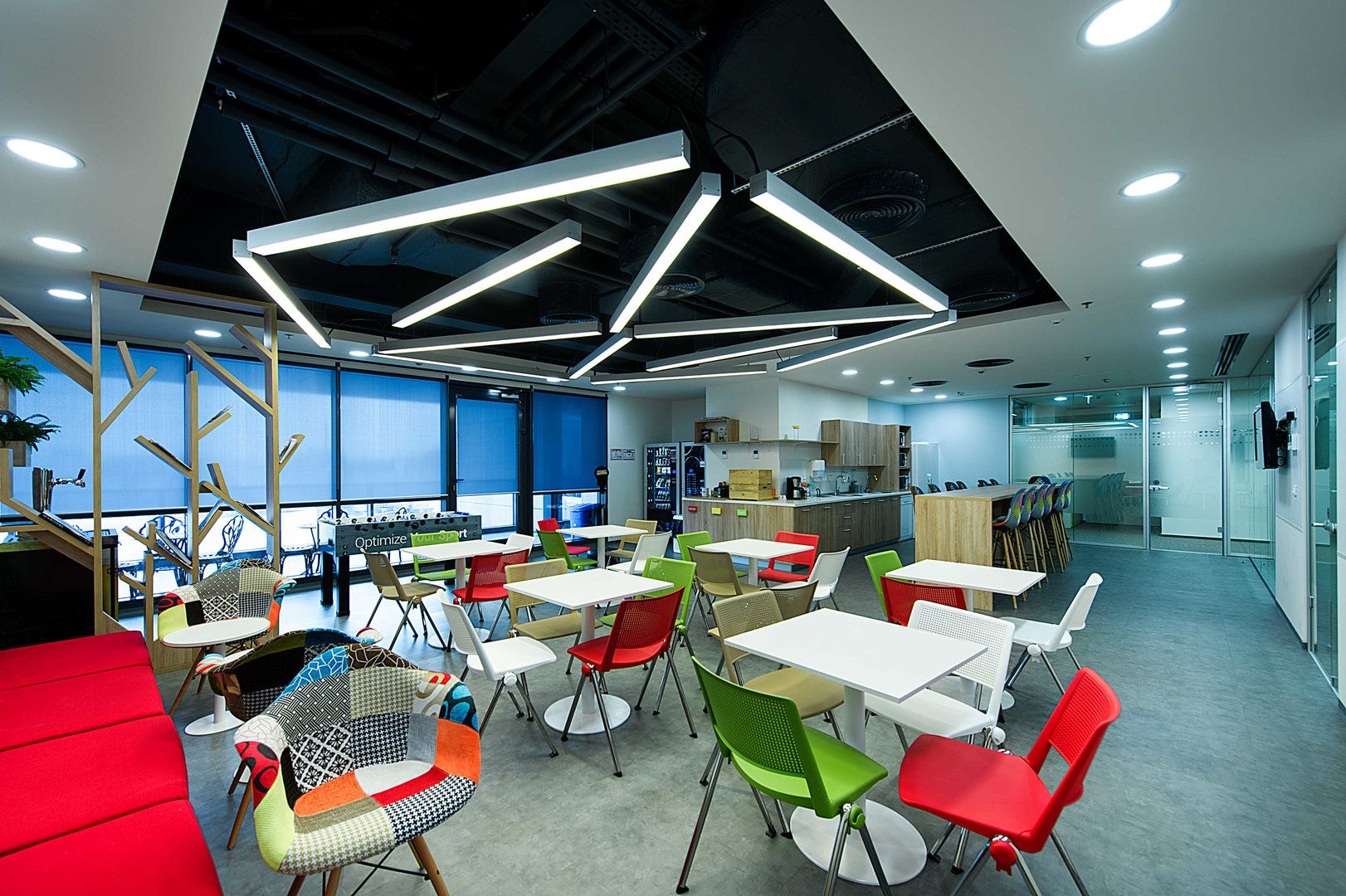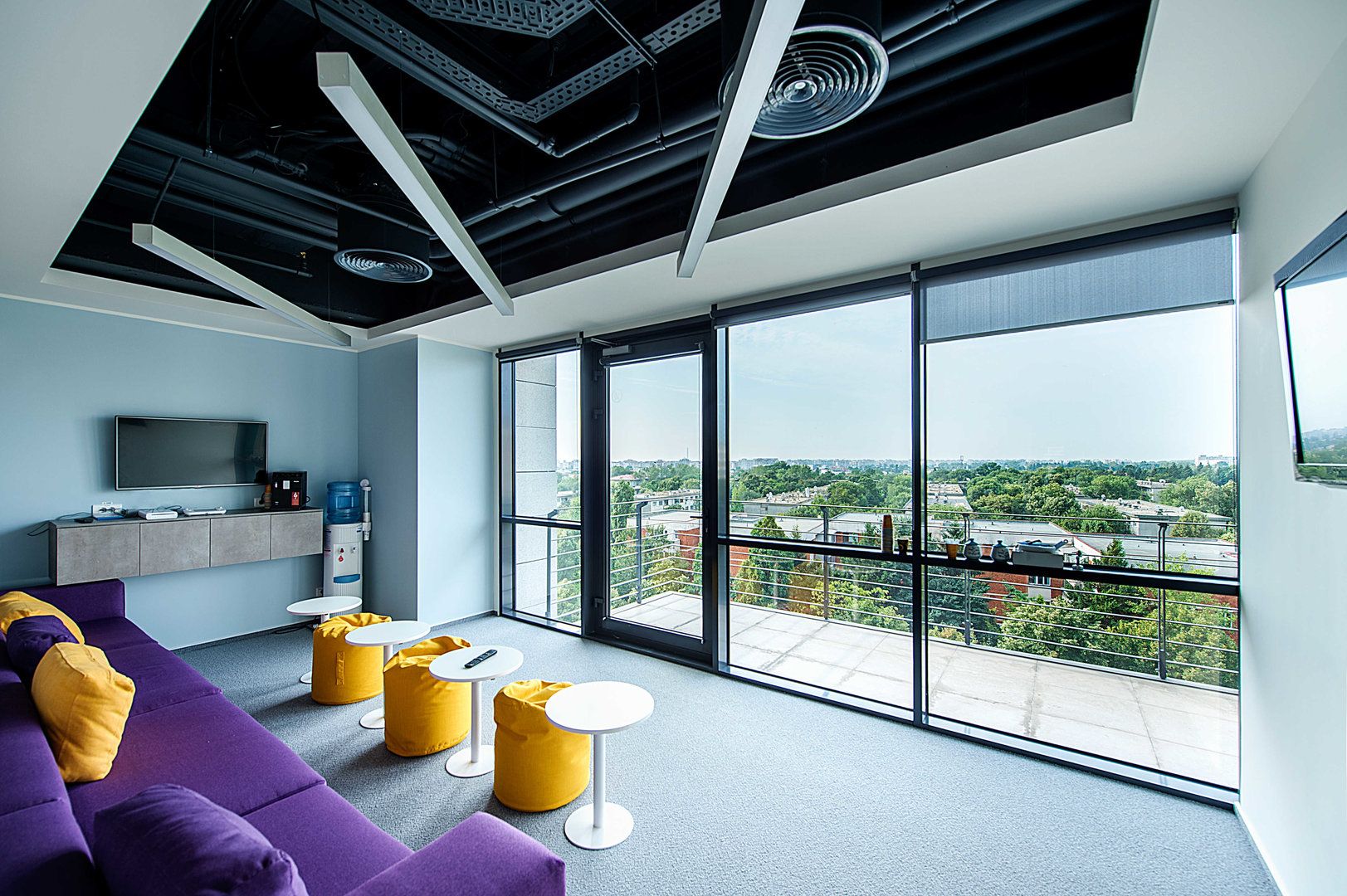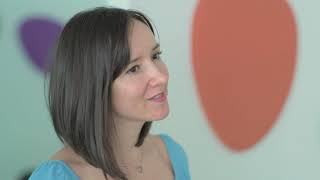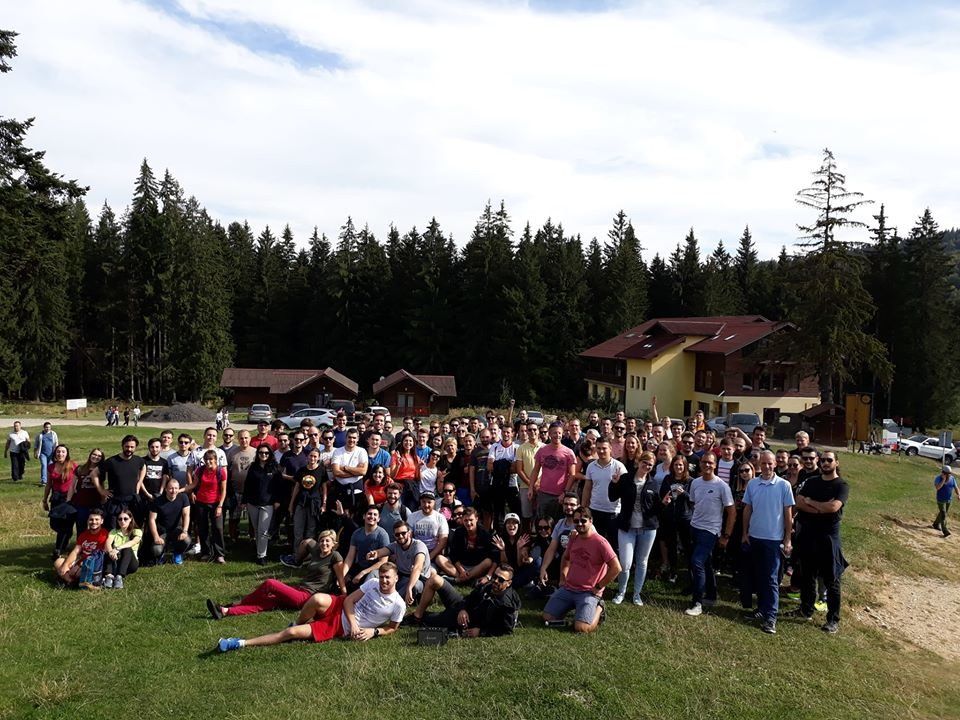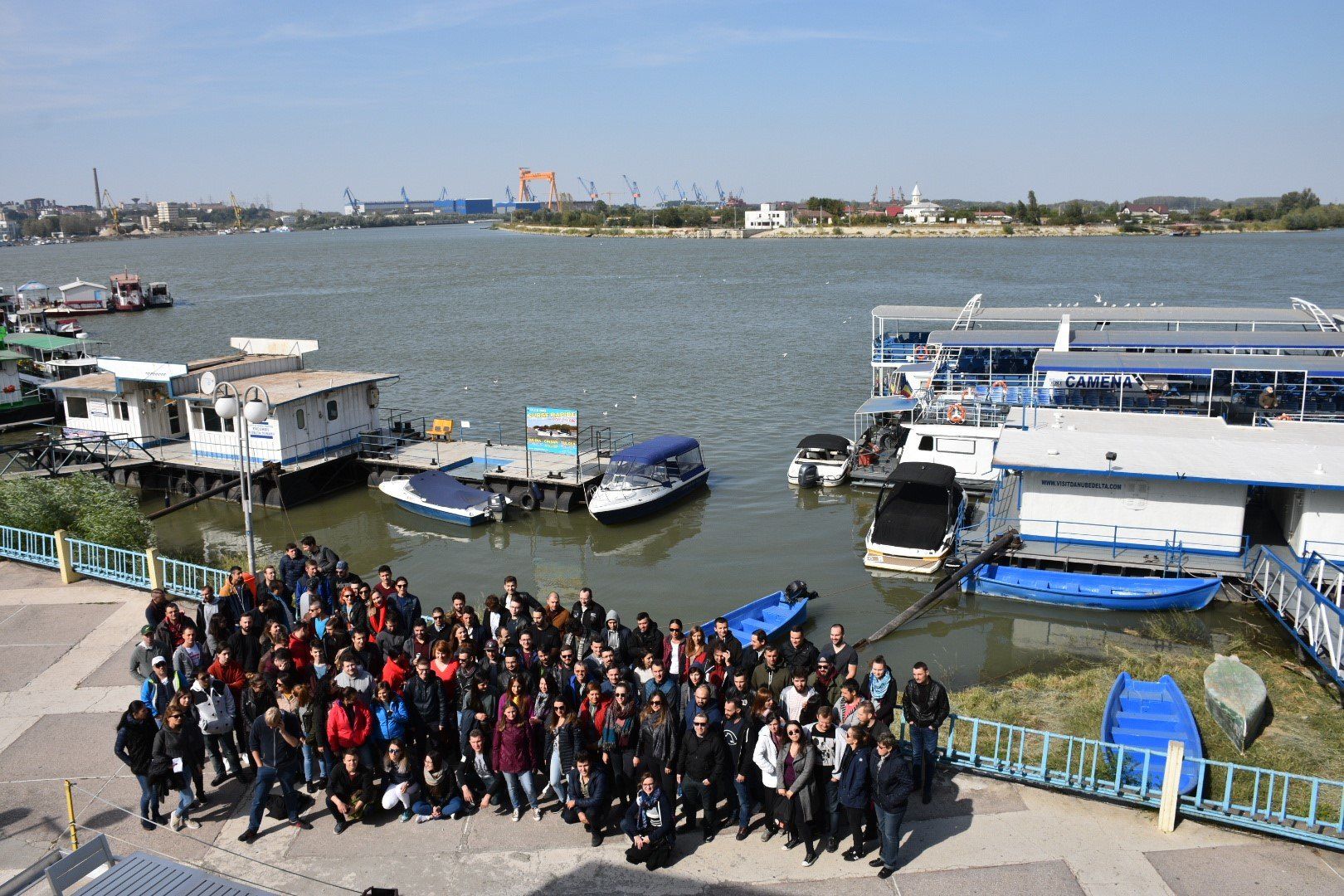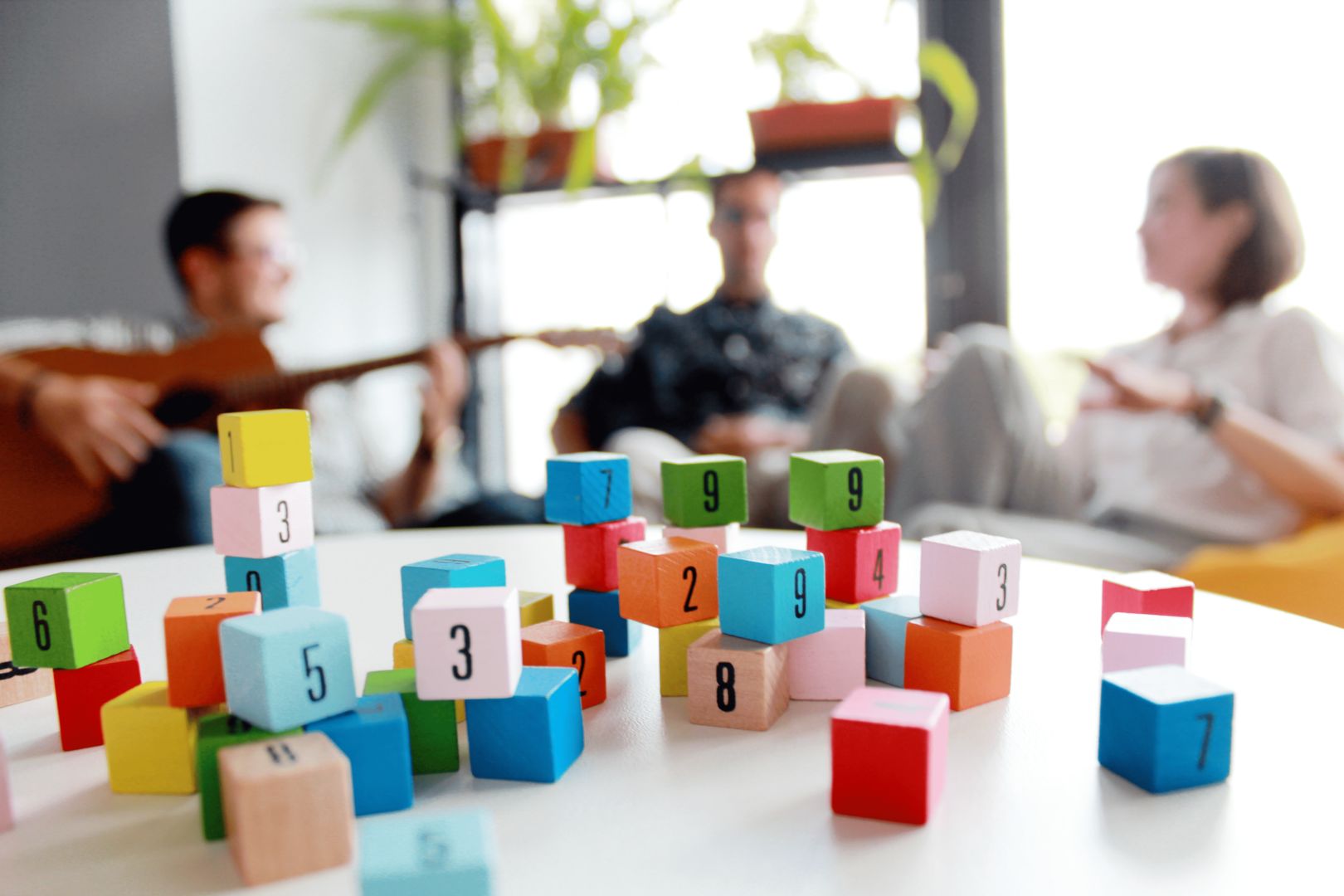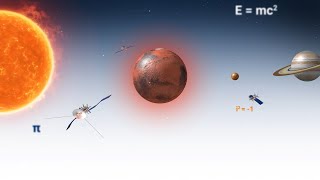 Joburi