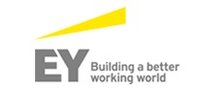 Ernst & Young SRL
Companie verificată
Echipa ejobs a verificat această companie. Activitatea declarată și detaliile de contact corespund informațiilor afișate aici.
Descrierea companiei
We're change agents and cyber gurus. Performance improvers and problem solvers. Data scientists and growth hackers. Bot programmers and software builders. Risk managers and confidence builders. We're more than 300,000 global perspectives ready to welcome yours.
Your bold ambition is just the beginning. Harness our global scale, our tech, our teams and our culture to realize your potential. Learn from the best, surround yourself with the curious, ask better questions to seek better answers and build a better working world.
The exceptional EY experience. It's yours to build.
Media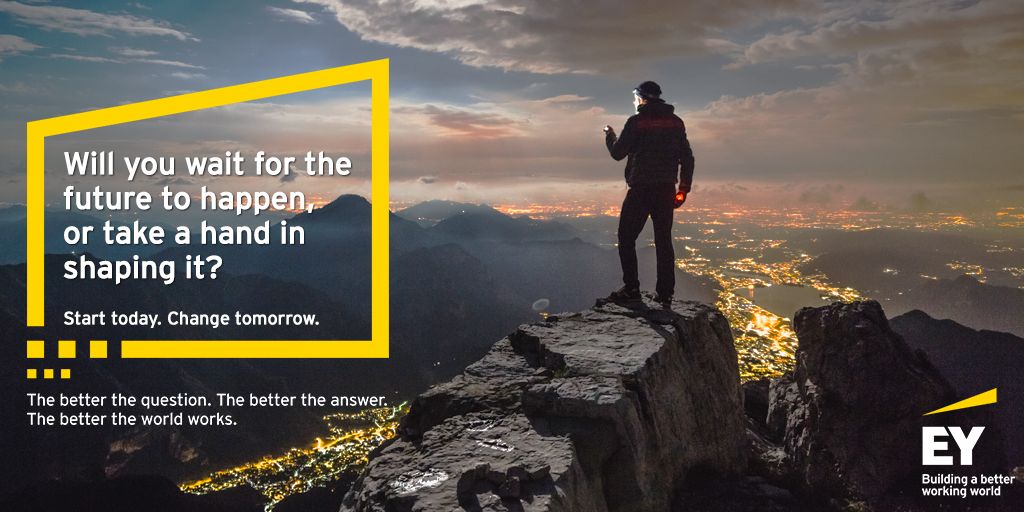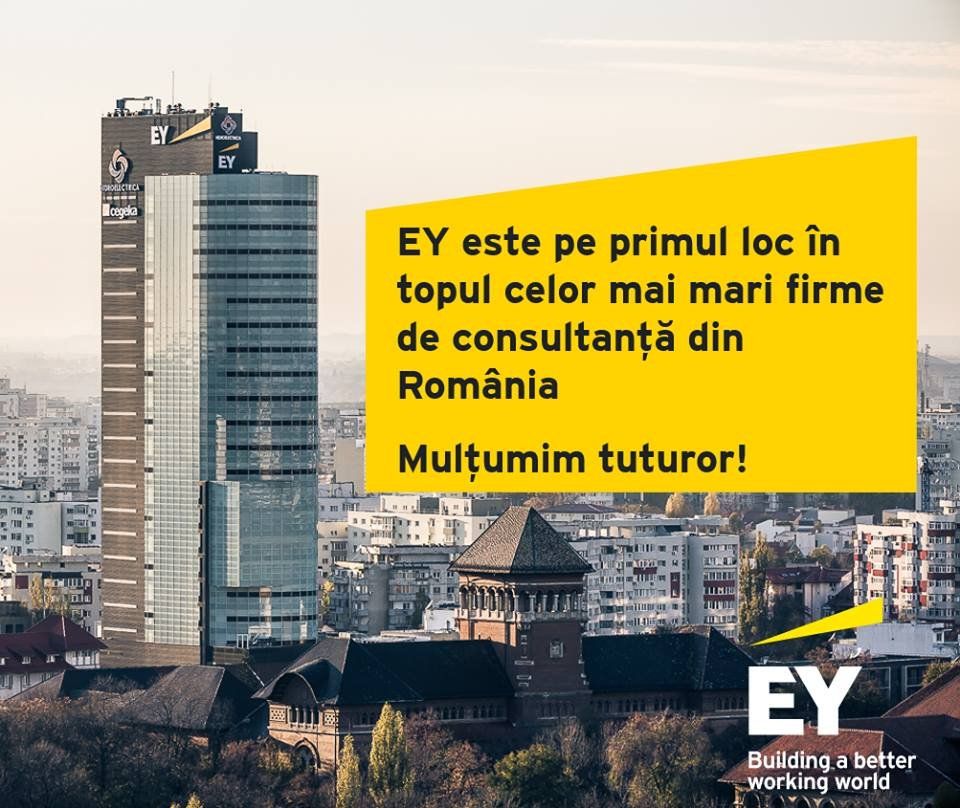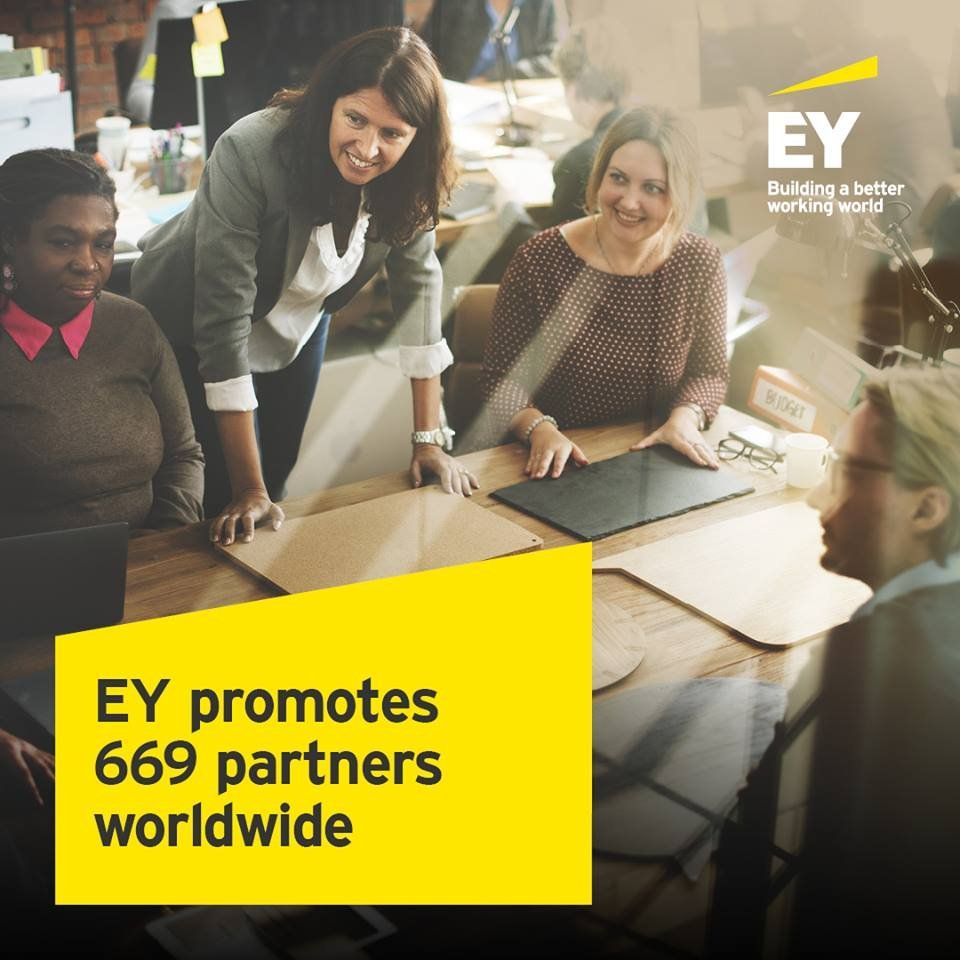 Joburi
Senior Accounting Consultant
EY Romania

Transfer Pricing Senior Consultant
EY Romania

Flexible Internship Tax
Ernst & Young SRL

Audit Consultant (with Audit/Accounting experience)
EY

Student Intern - Audit Data Delivery (Start date: September)
EY Romania

Flexible Internship in Audit (Start date: September)
EY Romania

Junior Accountant - EY Express (Start date: August)
EY Romania

Junior Tax Consultant - EY Express (Start date: August)
EY Romania

Junior Audit Consultant - EY Express (Start date: September)
Ernst & Young SRL