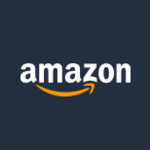 SC Amazon Development Center (Romania) SRL
Companie verificată
Echipa ejobs a verificat această companie. Activitatea declarată și detaliile de contact corespund informațiilor afișate aici.
Descrierea companiei
Amazon.com, Inc. is an American multinational technology company which focuses on e-commerce, cloud computing, digital streaming, and artificial intelligence. It has been referred to as "one of the most influential economic and cultural forces in the world", and the world's most valuable brand. It is one of the Big Five American information technology companies, alongside Alphabet (Google), Apple, Meta (Facebook), and Microsoft.
Media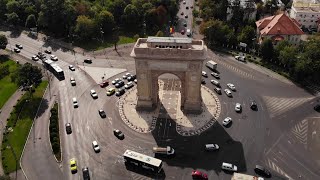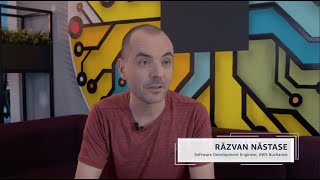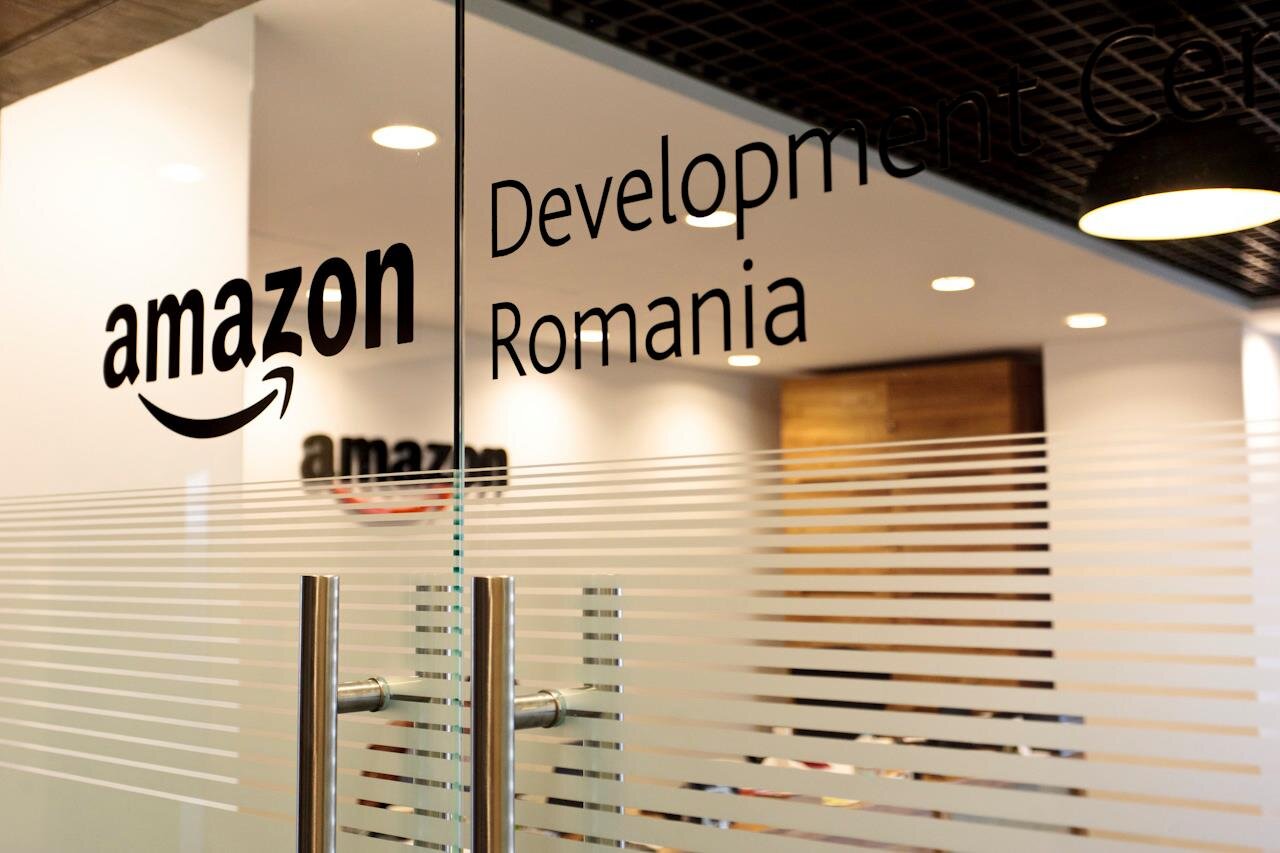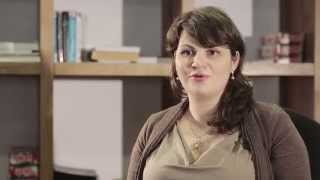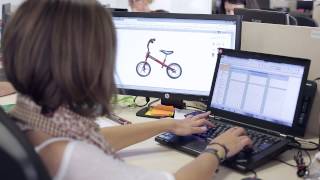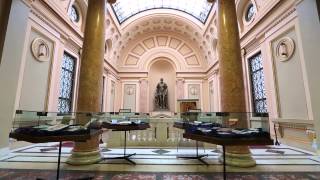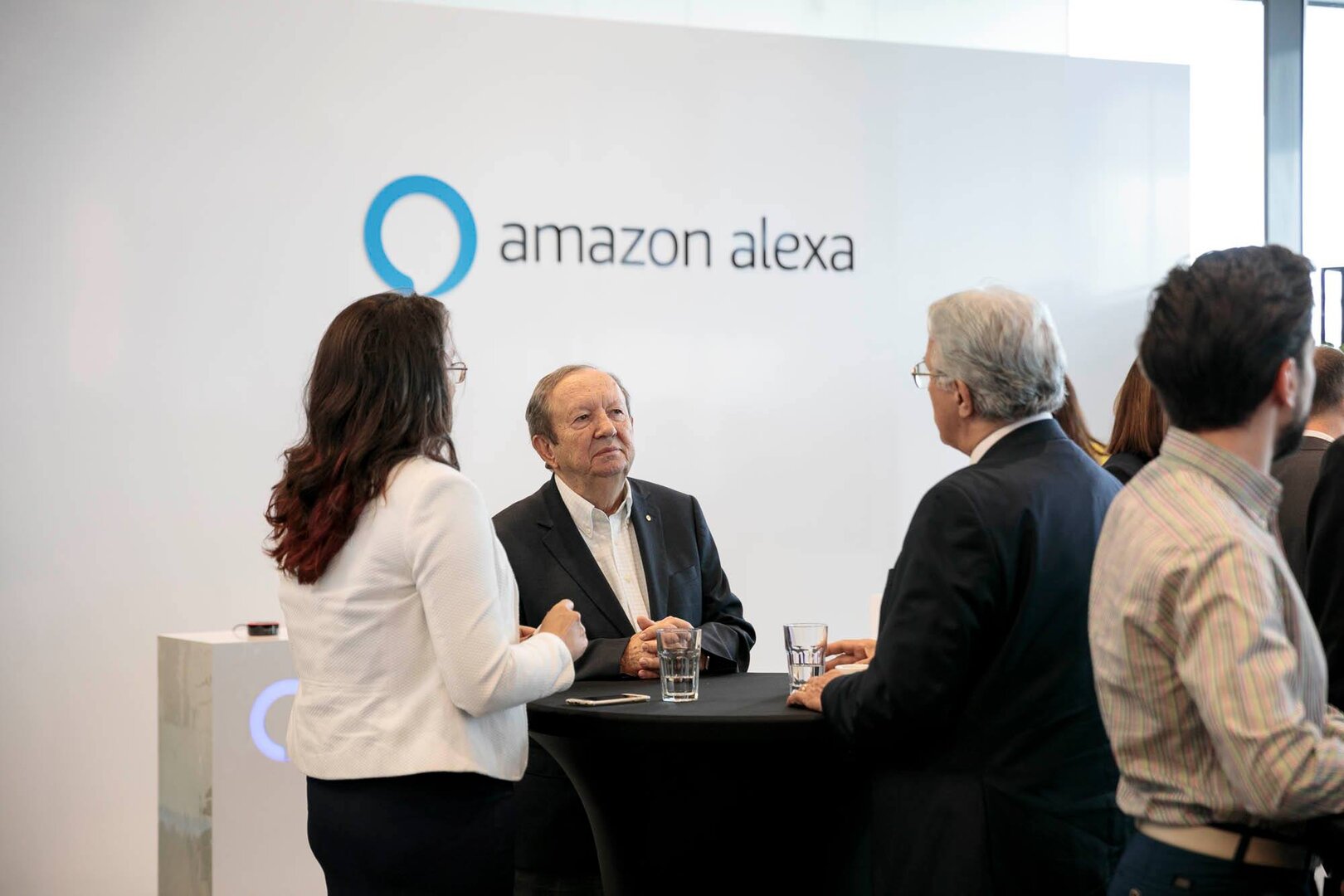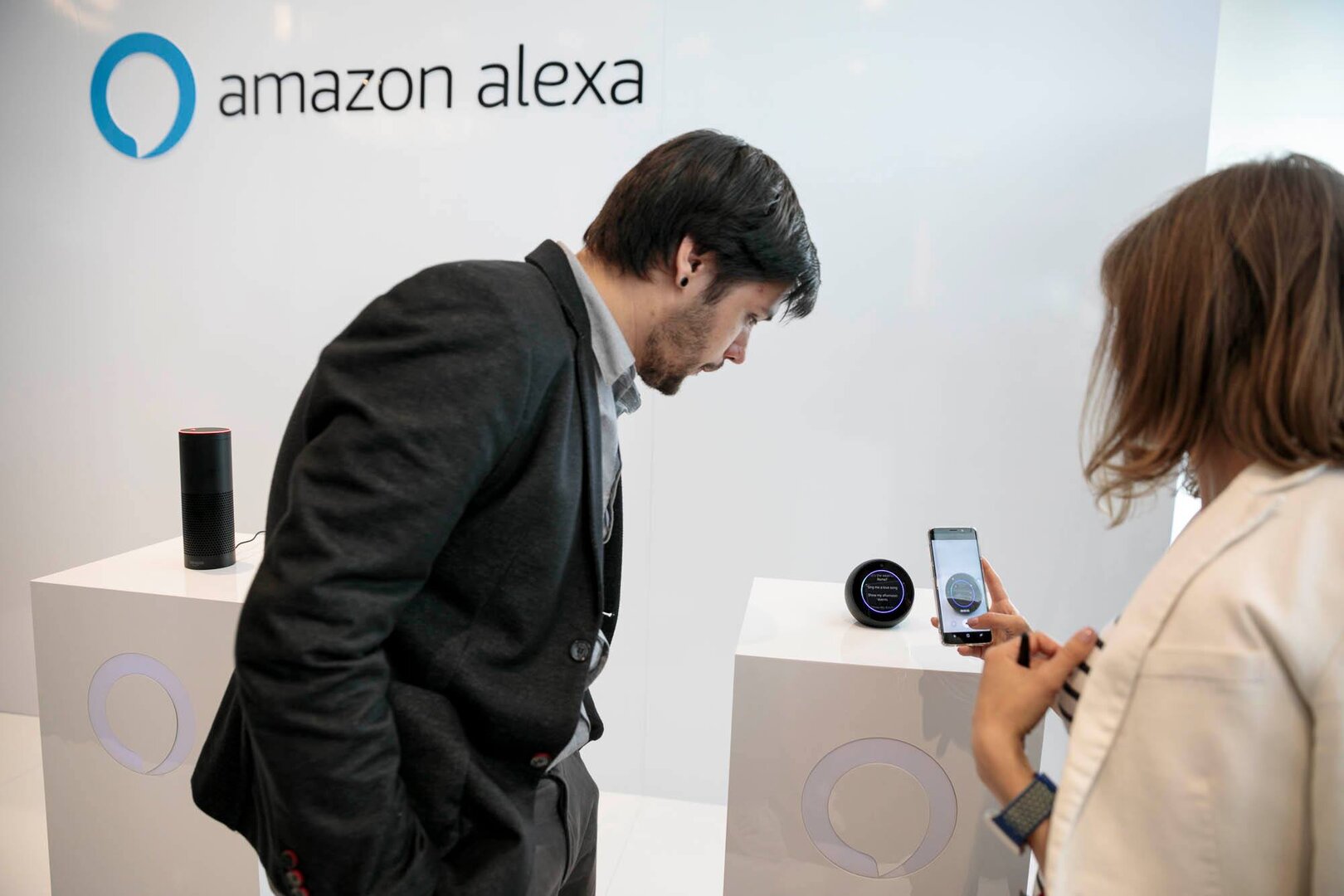 Joburi
Product Specialist/Analyst
SC Amazon Development Center (Romania) SRL

Senior Compliance Associate
SC Amazon Development Center (Romania) SRL

Compliance Associate - German, Product Compliance
SC Amazon Development Center (Romania) SRL

Vendor Customer Service associate – French language
SC Amazon Development Center (Romania) SRL

Compliance Analyst - Spanish
SC Amazon Development Center (Romania) SRL

Compliance Analyst - French
SC Amazon Development Center (Romania) SRL

Compliance Analyst - Flexible student, FR, IT, ES
SC Amazon Development Center (Romania) SRL

Compliance Analyst - Italian
SC Amazon Development Center (Romania) SRL

Compliance Associate - French, Flexible student
SC Amazon Development Center (Romania) SRL

Analist de conformitate
SC Amazon Development Center (Romania) SRL

Vendor Customer Service Associate - Italian
SC Amazon Development Center (Romania) SRL

Compliance Analyst - French, training provided
SC Amazon Development Center (Romania) SRL