S.C.A&C GLOBAL SRL
Companie verificată
Echipa ejobs a verificat această companie. Activitatea declarată și detaliile de contact corespund informațiilor afișate aici.
Descrierea companiei
A&C GLOBAL Jobs represents and recruits for the most prestigious ocean and river cruise line in the world, rated 4 and 5 star for more than a decade.
FOR OCEAN OR RIVER JOBS DESIRED, IN ORDER TO BE CONSIDERED FOR FUTURE OPENINGS, PLEASE APPLY ONLINE www.acglobaljobs.ro
EMPLOYMENT WITH NO COMMISION
We will coordinate and assist with all required joining arrangements prior to your departure such as Seaman's Book, Yellow Fever vaccination, Medical Examination & Visa(s), if needed.
You will be provided with details for our port agent before signing on. 
In most ports, you will arrive one day prior to joining and overnight at a hotel. Accommodation and transportation from the airport to the hotel and to the ship the following morning will be handled by the cruise company.
Flight tickets to and from the vessel will be organized for you. You will receive meal allowance when travelling international. Luggage allowance according to sign on documents.
CREW FACILITIES
The areas available for leisure time activities include a fitness room, swimming pool, deck for sunbathing and a Crew Bar. At appointed hours you will be able to shop in the ship's Gift Shop at special crew prices. The Crew Officer in cooperation with an elected Welfare Committee will be arranging crews' entertainment like films, games, crew parties, soccer games, table tennis and other activities.
ACCOMODATION
Depending on your position on board, you will have to share cabin with a fellow crew member. All cabins have wall to wall carpet, telephone, TV and bathroom. Limited free space and living together with a fellow crew member may be a new and different experience.
CREW/OFFICERS MESS
All meals are served in the Crew/Officers Mess. The meal hours are posted on board. Smoking is not permitted in any of the messes.
LAUNDRY
Uniforms are provided. There are several self-service washing and drying machines for the use of the crew. Laundering and dry cleaning of uniforms and working clothes will be paid by the company.
Joining Requirements for jobs on the Ocean Cruise Lines and Yacht
Safety Trainings
The International Convention on Standards of Training, Certification and Watchkeeping for Seafarers – known as the STCW Convention require that all crew and officers on board passenger vessels has the Basic Safety and Crowd Management training certificate latest December 31, 2016.
Therefore, to be able to join one of our Ocean Liners and Yacht, you are required to complete the below trainings:
Basic Safety Training(2010):
A-VI/ 1-1. Personal Survival Training
A-VI/ 1-2. Fire Prevention and Fire Fighting
A-VI/ 1-3. Elementary First Aid
A-VI/ 1-4. Personal Safety and Social Responsibilities
Crowd Management Training:
A-V/ 2-1. Crowd Management Training
Visa Information
US Visa
The United States of America requires all none US citizens crew to obtain a C1D visa travelling to the US. Therefore the Ocean Cruises Line require all crew which are none US citizens to obtain a C1D prior joining one of our Ocean Liners.
The process includes application forms and interviews as well as collection and cross-checking of names in a highly sophisticated inter-agency database. A visa application may take several weeks.
For obtaining the "DS 160 Nonimmigrant Visa", kindly access https://ceac.state.gov/genniv/ and follow the instructions carefully.
In addition to the above, you will be facilitating you to obtain and sustain the interview with the US Embassy in order to support the application.
Medical Examination
When a candidate has agreed to join Ocean Cruises, he/she will be required to take a Pre-Employment Medical Exam. It will be forwarded all necessary documents together with complete instructions.
Once approved by our Medical Advisors, he/she will receive permission to travel to the assigned ship.
Media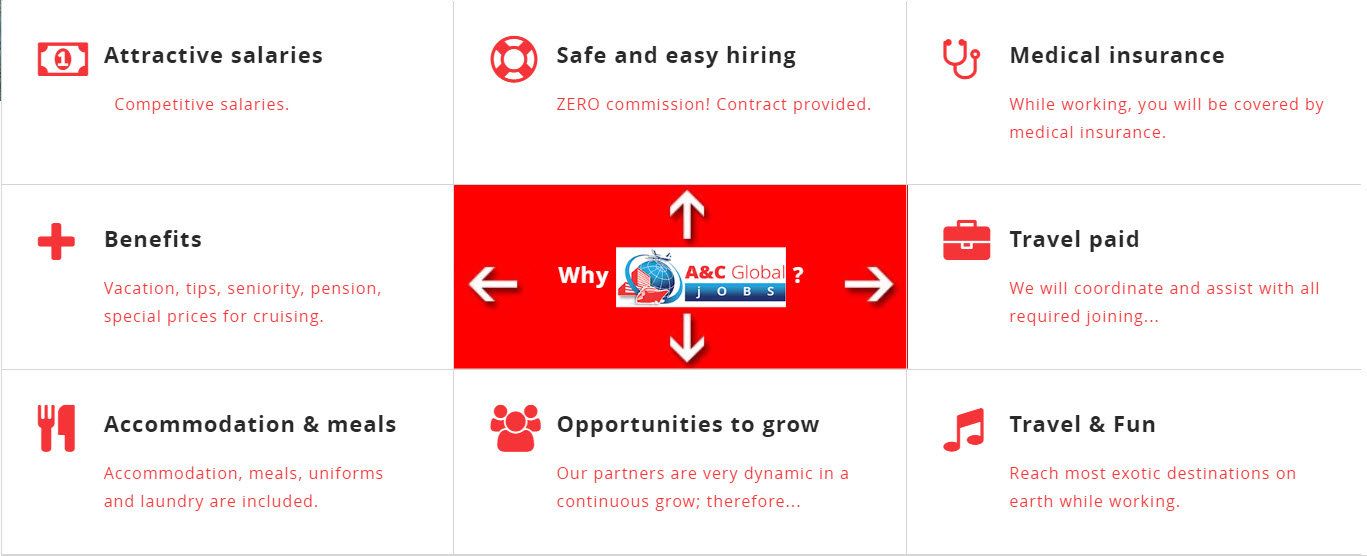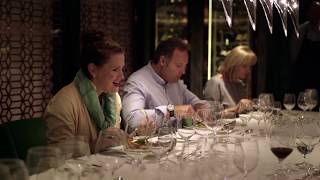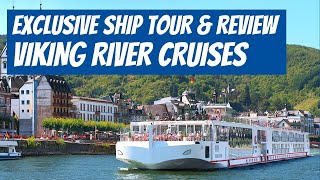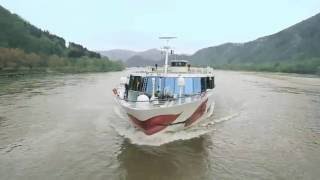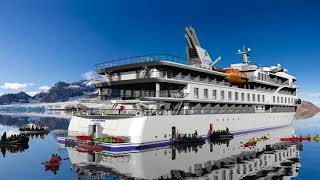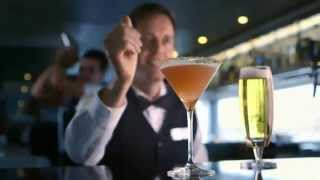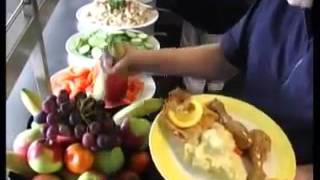 Joburi
1300 - 2500 EUR / lună

București, Brasov, Constanta

și alte 2 orașe