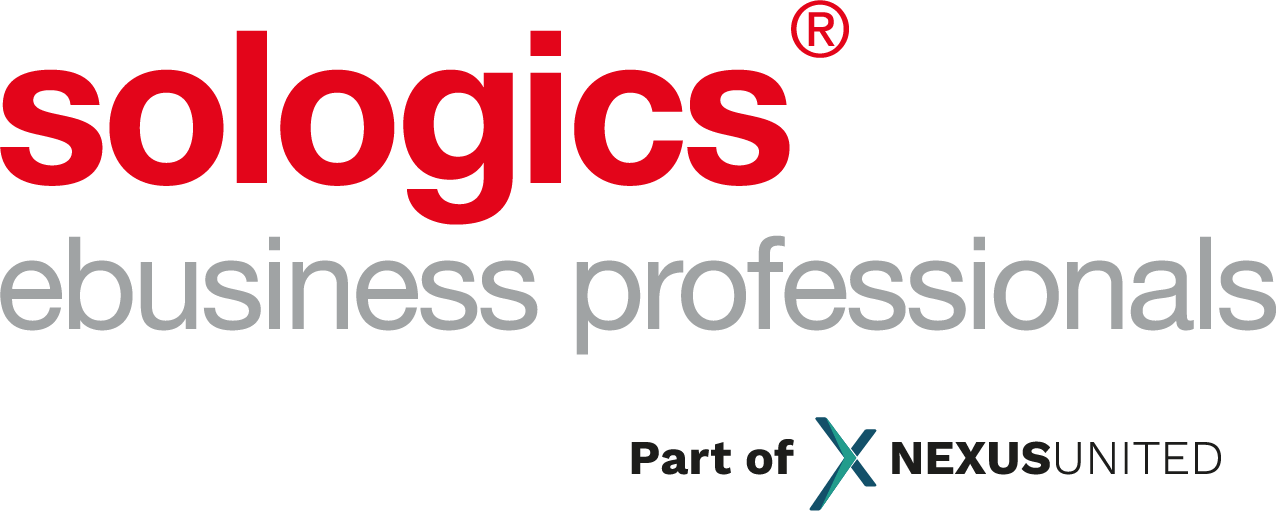 Let's do more together! Join us:
In a team who values your experience, ideas and know-how
In a relaxed and friendly environment, with flat hierarchies which supports and encourages further education through mentoring and code reviews
In a company who values honest and opened communication
In a casual work environment with flexible hours
To celebrate together your success and be by your side when you need us
We are looking for mid and senior PHP developers, who will enjoy working together with us on modern, complex and attractive projects.
What are the required technologies:
Solid knowledge of PHP 5 & 7 and MySQL
Background in using Symfony, Laravel or Zend Framework
Good knowledge of SOLID principles
Code versioning skills with Git
Hands-on experience with APIs (REST and SOAP)
Experience with composer dependency manager
Familiarity with frontend technologies: HTML, CSS, JavaScript, native or using toolkits
What you will do:
Define, design, implement and deliver high quality features that meet the projects' needs using PHP
Write original code, modify existing code, debug problems and integrate the work of other programmers
Work closely with your colleagues to define, design and implement new features
Contribute in all phases of the development lifecycle
Provide post-implementation support, including, but not limited to, monitoring application performance and debugging existing code
Participate in sprint planning and other project management meetings
Have the chance to keep up with advancements and changes in technology
Need more reasons to join us? Here's what else we're offering:
An attractive salary based on your skills and experience
A modern working environment in the heart of the city
Technical trainings in Germany
Meal vouchers at the maximum value
Extra days off based on seniority
Paid parking at Palas
Medical insurance at Medlife
Sport club subscription
Fresh fruits, snack bar, sparkling drinks, coffee and tea at your disposal
Christmas party
Weekend trips with our colleagues from Nexus United
Interested in meeting us? So are we! Apply today and let's get together!