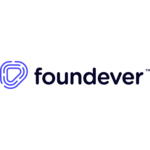 Sykes
SYKES ENTERPRISES EASTERN EUROPE S.R.L.
Companie verificată
Echipa ejobs a verificat această companie. Activitatea declarată și detaliile de contact corespund informațiilor afișate aici.
Descrierea companiei
SYKES is now part of Sitel Group. As one of the largest global providers of customer experience (CX) products and solutions, Sitel Group® empowers brands to build stronger relationships with their customers by creating meaningful connections that boost brand value. With 160,000 people around the globe, we securely connect best-loved brands with their customers over 8 million times every day in 50+ languages.
Learn more at www.sitel.com